The University of Malaga, through Malaga venue of the Andalusian Institute for Research and Innovation in Tourism (IATUR), organizes the XIV International Congress on Tourism and ICTs, which will be held on October 19 and 20, 2023 at the Trade, Fairs and Congress Center of Malaga (FYCMA).
This year the organization is run by IATUR Málaga together with the Faculty of Tourism of the University of Málaga and in collaboration with the Spanish chapter of IFITT.
The objective of the congress is the promotion and exchange of knowledge in information and communication technologies applied to the tourism industry.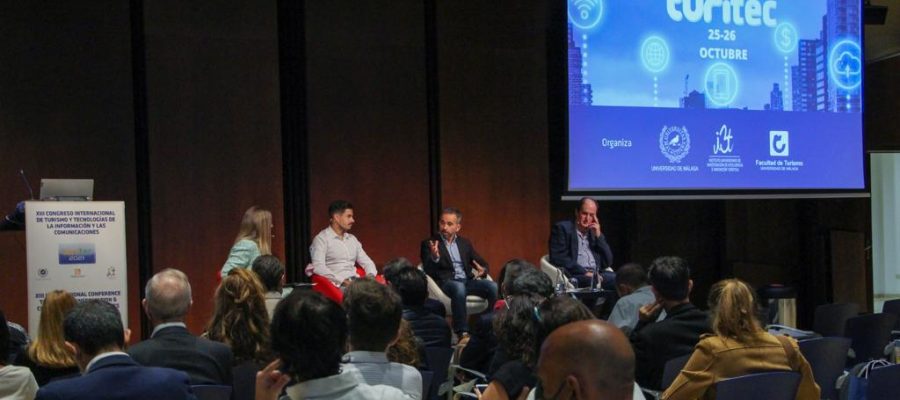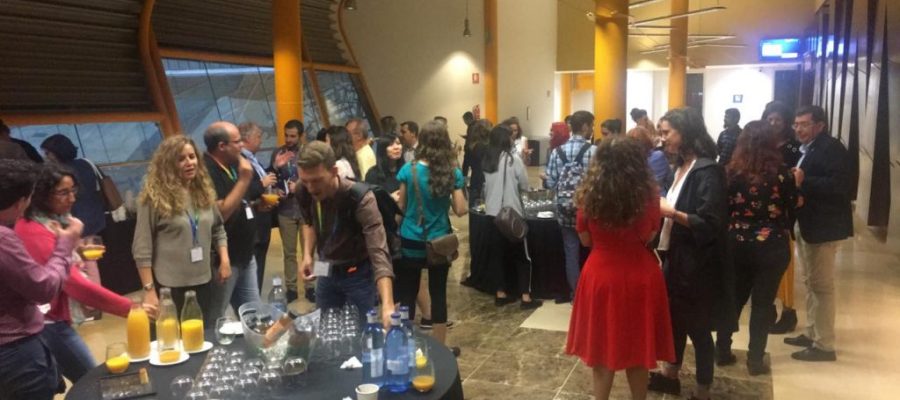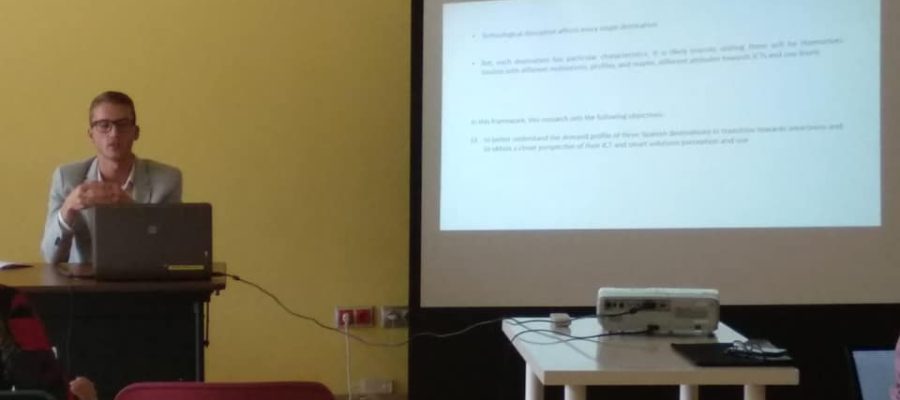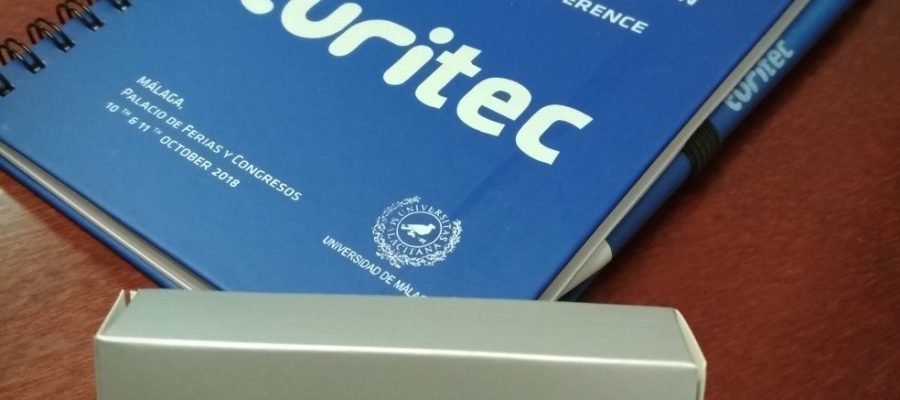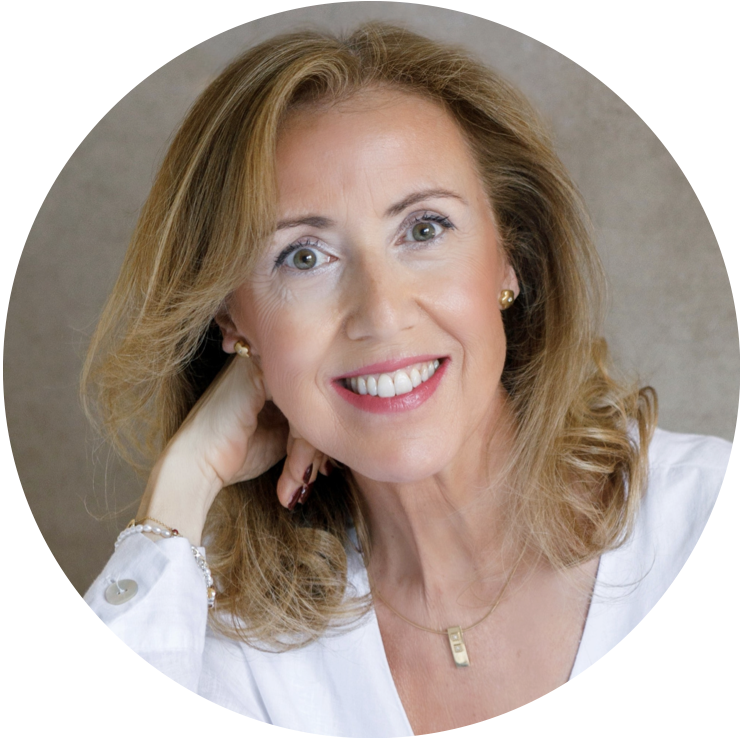 FRANCISCA HUÉLAMO MEDINA
DIRECTOR OF TECHNOLOGY AND INNOVATION 
TRAVEL CLUB/INLOYALTY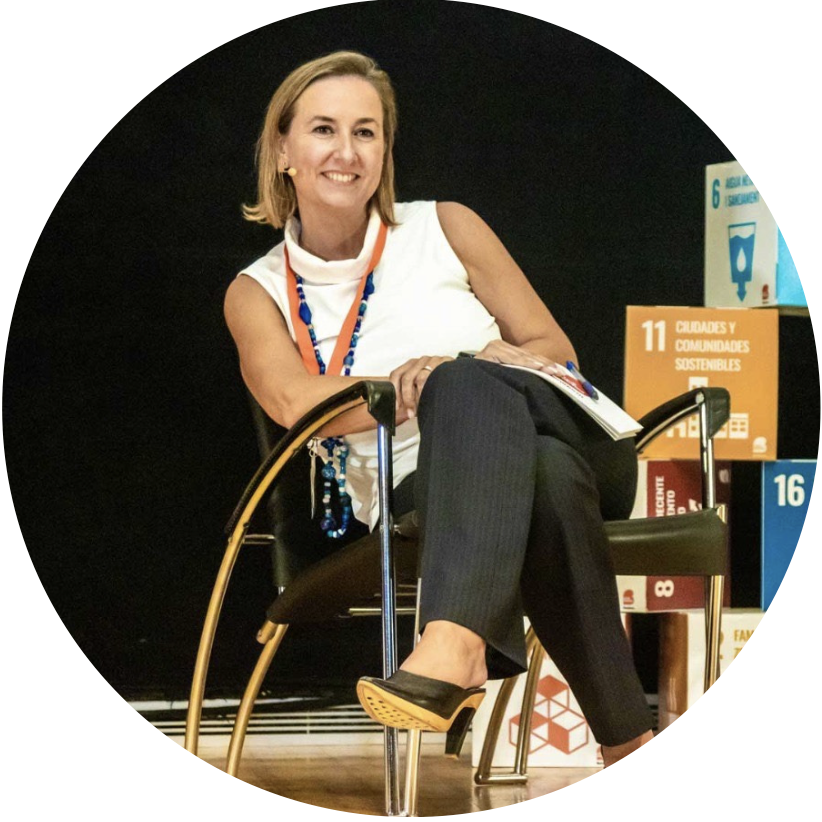 LEIRE BILBAO LAREDO
MANAGING DIRECTOR OF THE VISIT BENIDORM FOUNDATION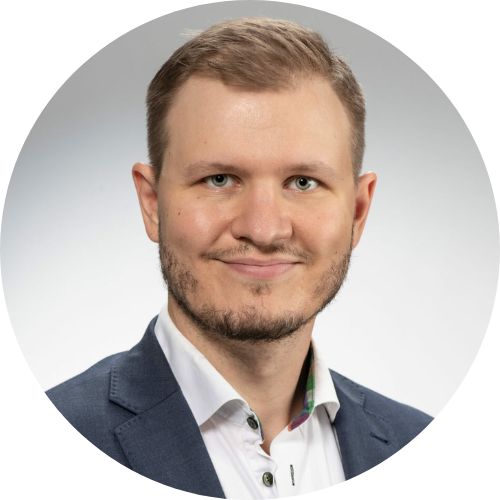 JUHO PESONEN
DIRECTOR OF INTERNATIONAL FEDERATION FOR INFORMATION TECHNOLOGIES IN TRAVEL AND TOURISM (IFITT)
MIGUEL ÁNGEL GÓMEZ JIMÉNEZ
SENIOR ADVISOR
TRAVEL CLUB/INLOYALTY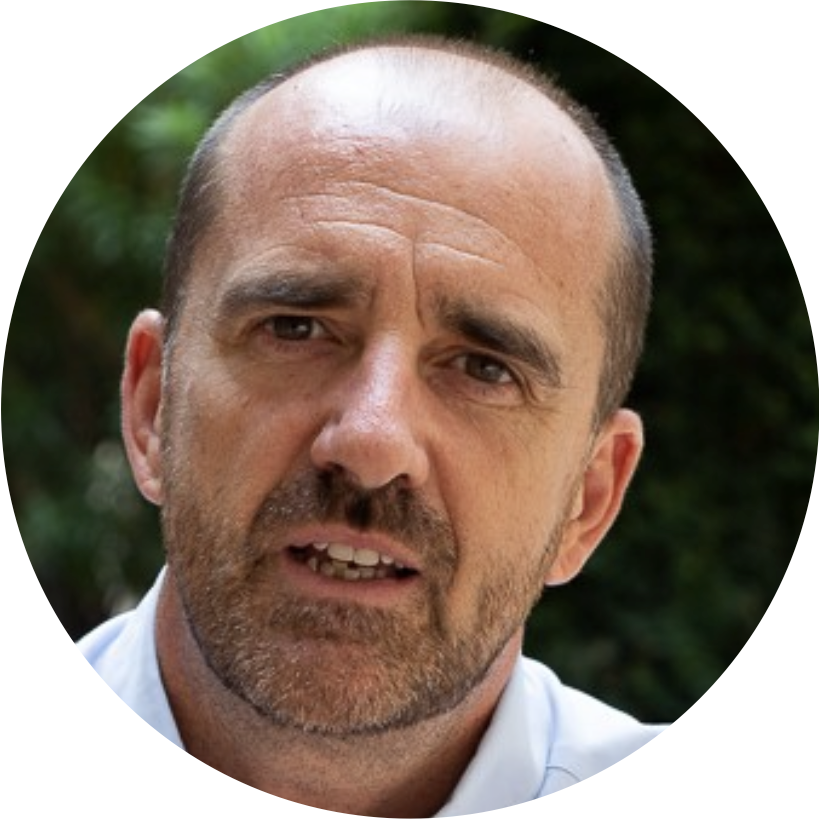 RAMÓN FERRI TORMO
DIRECTOR OF INSTITUTIONAL RELATIONS OF SEGITTUR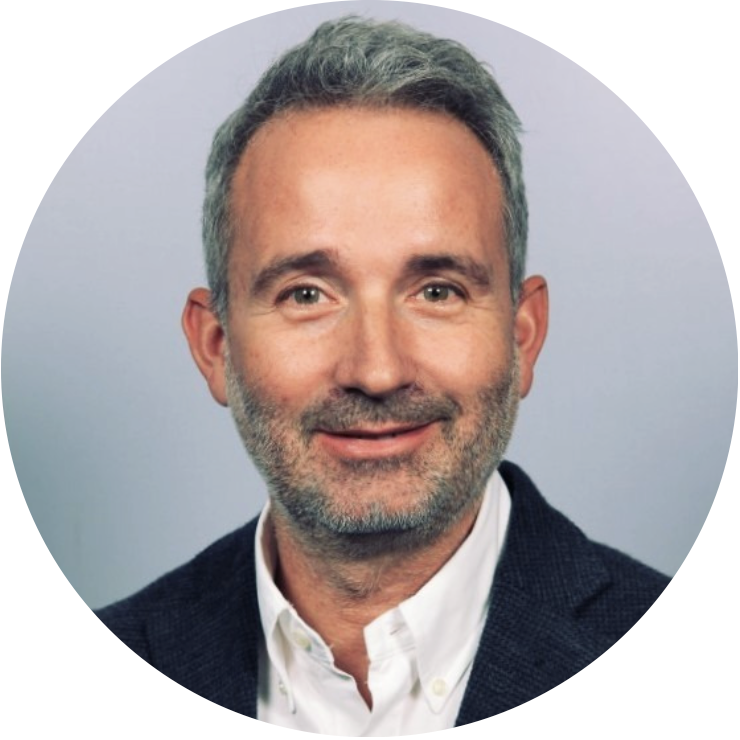 ENRIQUE SERRANO MONTES
CEO OF TINAMICA, PRESIDENT OF THE AI COMMISSION AT AMETIC AND BOARD MEMBER AT GAIA-X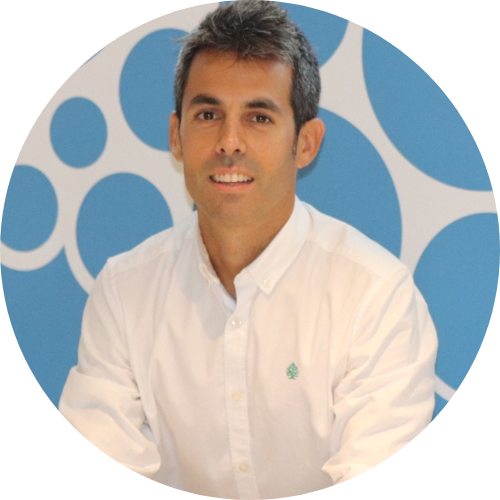 DAVID GINER SÁNCHEZ
COORDINATOR OF THE DTI STRATEGY OF THE VALENCIAN COMMUNITY IN INVAT·TUR