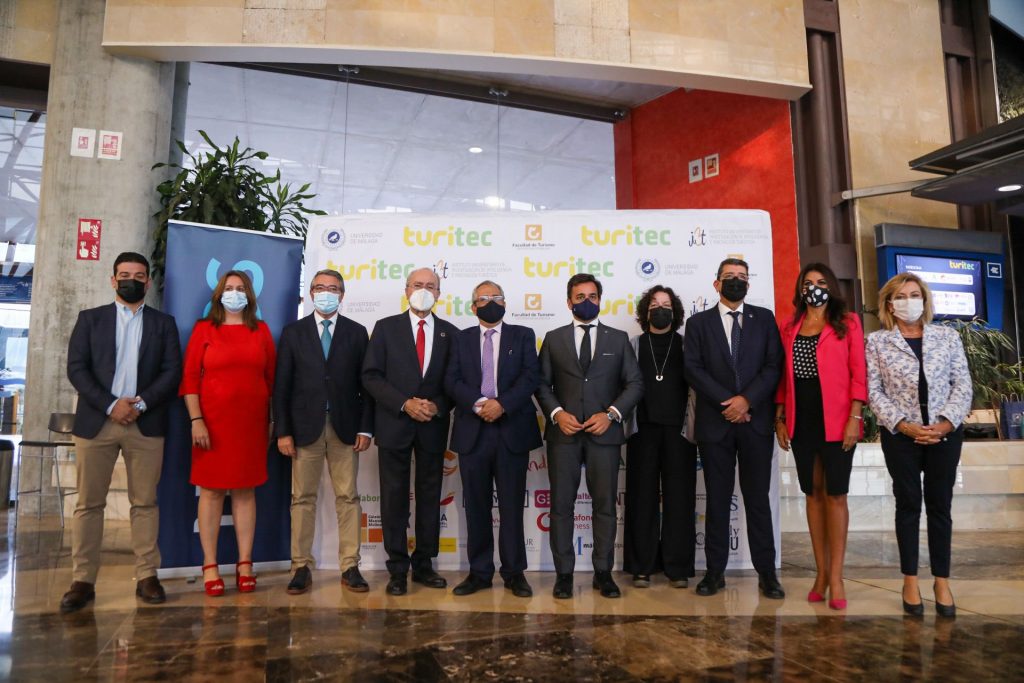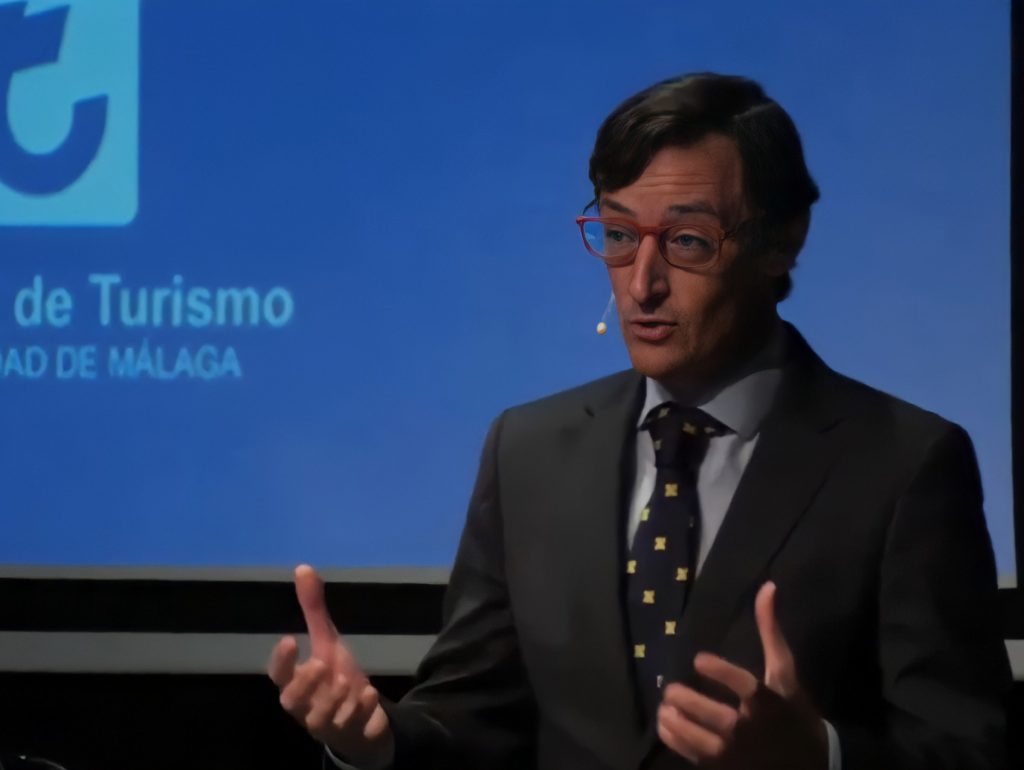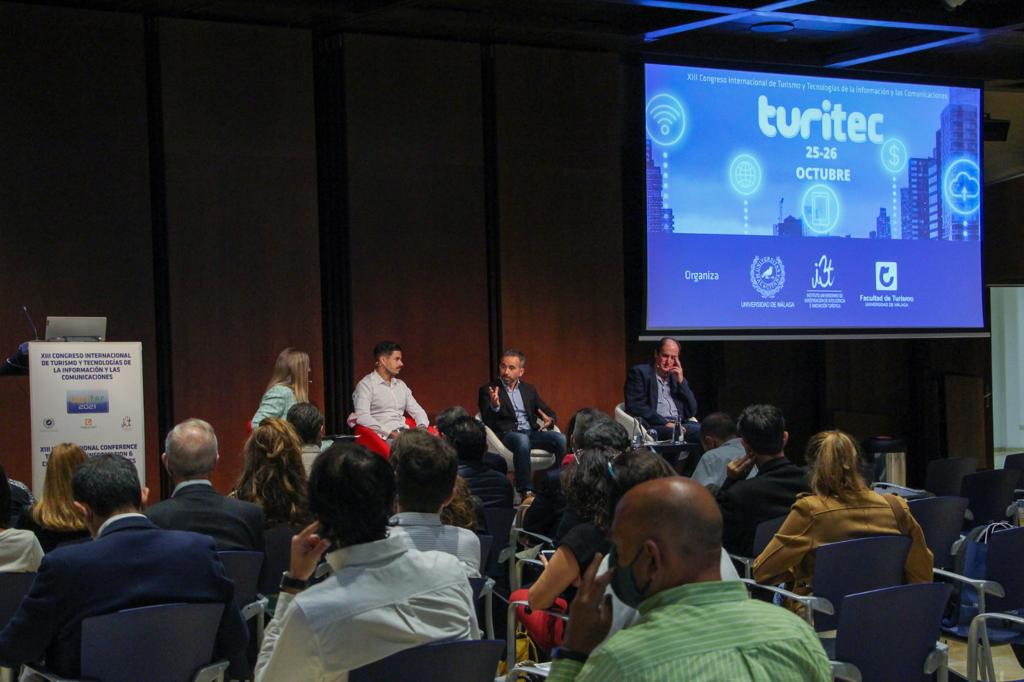 The 13th edition of the International Congress on Tourism and Information and Communications Technologies highlights the critical role of technology in managing tourism in the pandemic, the importance of data for tourism knowledge and business innovation with the 12 solutions presented at TURITEC.
The 13th edition of TURITEC, the International Congress on Tourism and Information and Communications Technologies, was held on October 25 and 26. More than 650 registered participants in total and 400 attendees accompanied the celebration of the Congress, which premiered virtual mode for both speakers and attendees.
This edition created a framework for academic, business and institutional dialogue on key issues for tourism today, such as COVID-19, the Electronic Word of Mouth (eWOM), smart destinations and platform economies. The administration representatives at all levels agreed on the relevance of the digitalisation of the tourism sector. In the words of Manuel Alejandro Cardenete, Deputy Minister of Tourism, Regeneration, Justice and Local Administration of the Regional Government of Andalusia: «the most direct path towards the consolidation of a quality industry at the forefront is digitalisation».
Among the ideas to be highlighted is that of Pablo Soto, Innovation Manager at Vodafone Business, who stresses the importance of learning about data management and consumption. Guillermo González, Sales Director for Spain, Portugal and North Africa at Iberia-British Airways, highlighted the uneven pace at which tourism segments and markets will recover: for this, we must be able to use data to create tourism knowledge.
This session, which representatives of SEGITTUR attended, Mabrian Technologies, Guadaltel and Diario Sur, among others, introduced a space exclusively dedicated to companies in the tourism sector with innovative solutions for intelligent destinations, with real applications that contribute to the digitalisation of tourism.